June 27, 2022
Posted by:

chosen@202q

Category:

Uncategorized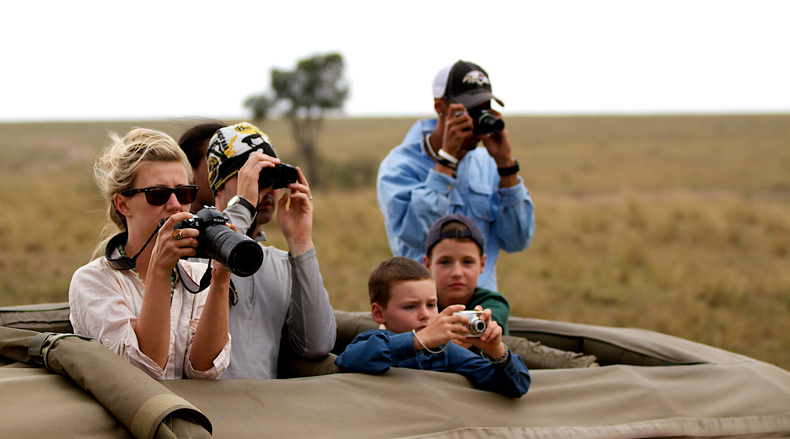 Reasons Why Uganda Is a Perfect Destination For Your Family Safari
Family tours are always a wonderful and rewarding experience because it is time where both children and adults get to spent time together in the wilderness. Unplugged from modern life, you can unwind and immerse together into the rhythms of life in the bush.
If you're seeking quality family time and life-changing experiences, Uganda is the perfect destination for you and your family.
Here's why…
Uganda was ranked the most secure country in Africa in the recently announced Global National Cyber security index and according to CNN ranking; Uganda is the 5th best travel destination in the world in terms of security and it has a lot to offer.

Uganda is an immensely friendly and welcoming nation that warmly embraces travelers from around the world that is according to BBC report after survey was conducted by a number of expatriates in over 191 countries.

Uganda offers a wide range of activities and has over ten national parks, some of the activities done by the travelers in Uganda include cultural tours, game viewing, boat cruise, white water rafting, gorilla and chimpanzee trekking, hiking, education tours and charity tour which will keep a family on tour to be engaged and excited.

Family tours also reunite broken family and parents who have little time for their children get a chance to spend the entire day in the presence of their children while interacting with them and enjoying beautiful moment together free from the distraction of this modern world of technology

On a Ugandan safari, children are able to explore the world around them using all five senses; they will feel the reptilian skins from Entebbe Zoo, smell wild mint, and listen to the morning sounds of the exotic bird calls and taste the delicious flavors of traditional Uganda local foods.

During this family tour your children are able to visit some historically places like Uganda parliament, king's palace, local art and craft shops and many more places. The children will visit local schools, will make friends and will explore the wilderness.

Uganda is a small landlocked country with plenty of different cultures which are all welcoming and friendly. During your family tour, you will be able to meet some cultures; they will do performances of their local dances, you can also join the local people for traditional storytelling and you can participate in craft-making such as basket-weaving and mat making.

In the world mountain gorillas are only found in three countries that is Rwanda, DR Congo and Uganda but Uganda has got half of the remaining mountain gorillas




Get in touch with Chosen expeditions and tours' team today to start planning your own ultimate family safari in Uganda.
Get in touch with Chosen expeditions and tours team today to start planning your own ultimate family safari in Uganda.