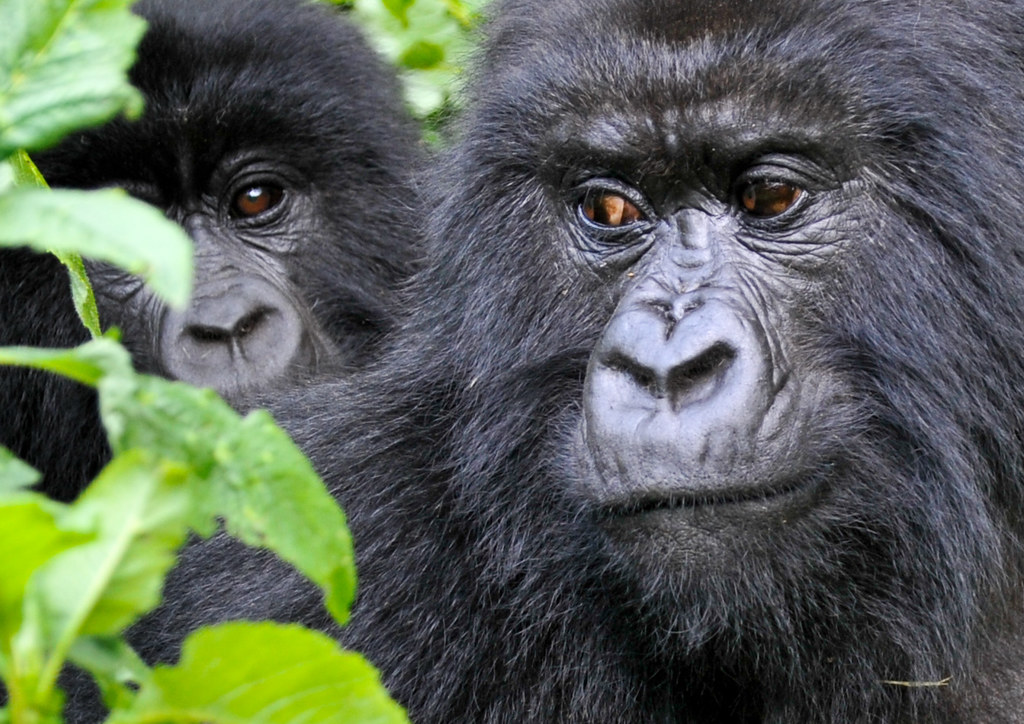 Chosen Expeditions and Tours Ltd is a locally owned tour company, offering both inbound and outbound tours suitable for international travelers and domestic travelers. With over 5 years of experience, we take pride in offering the best wildlife and adventure safaris in Uganda the pearl of Africa and other destinations in the world. Uganda is by far one if the best tourist destinations you can visit in Africa.
However you need to travel with the best tour company which is Chosen Expeditions and Tours in order to enjoy the ultimate safari. There is a variety you can see in Uganda. Ranging from gorilla and chimpanzee trekking, the big five, adventure safaris, cultural experiences, mountaineering, birding, water rafting, launch cruise, sport fishing, photography and so much more.
Our team of experienced safari planners will help you plan your safari from the start whether you are interested in existing safaris in our packages or Taylor made tours. We can create personalized and luxurious adventure trips which will give you a tremendous memory that will always leave wanting to come back. We can take you to any part of the world because we do partner with stakeholders all over the diaspora. Our packages are friendly for solo travelers, families, and any other type of group. We as chosen expeditions and tours also do team building safaris which help you as a team to get to know each other, amend issues and relax.
Chosen expeditions and tours has best team of 15 staff who are readily available to serve you the best and make your trip fun from the start till you finish. Our smartly dressed, very cheerful and well experience team will always be at your service. These staff range from those that stay in the office to handle the bookings, reservations and all the paper work to our tour guides that go with you to the wild and help you to discover, see and experience what you had not experienced.
We also have a fleet of cars including the extended safari land cruiser that are readily available to transport you all the destinations that you booked for. We are represented on Safaribookings.com
OUR MISSION
Chosen Expeditions and Tours looks forward to awarding our clients with the best wild experiences with pocket friendly rates, flexible, fast and reliable services and above all ensure that we promote Uganda's tourism sites as the best sites one must visit in the whole diaspora because we believe that tourism has a very tremendous role to play in the conservation and protection of wildlife animals, birds, forests. Etc. Because each has its own use in one way or the other.
OUR VISION
Chosen Expeditions and Tours is focused on nature and wildlife conservation and protection. Therefore as our tourists we shall ensure that we take you to all these conserved wildlife.
We are also verified partners of Safari Bookings and you can as well view Our Profile