Chosen Expeditions & Tours
About Us
Chosen Expeditions and Tours is one of the High Ranking tour and travel companies in East Africa. We are able to provide Memorable tours and travel Experiences to corporate organizations, groups, researchers, and individuals.
Are you a Ugandan, Kenyan, Rwandan, Congolese or Tanzanian living in One of the East African Countries? We'll help you explore the great adventures that lay in the Adventurous East Africa, and the rest of the world.
Are you from Europe, Australia, Asia, North America, South America, or the rest of the world and would you like to tour Africa? Welcome to Africa, where hospitality and a welcoming nature start, and you will have the opportunity to visit every corner of our beautiful National parks as well as explore our diverse cultures and enjoy our luxury cuisine.
We're always ready to serve you to the extent of having dazzling and overwhelming happiness. We'll help you book your hotels, book your flight, organize airport transfers, and choose the best and most unique destinations for your tours. Anything to make your travel convenient & affordable.
International Destination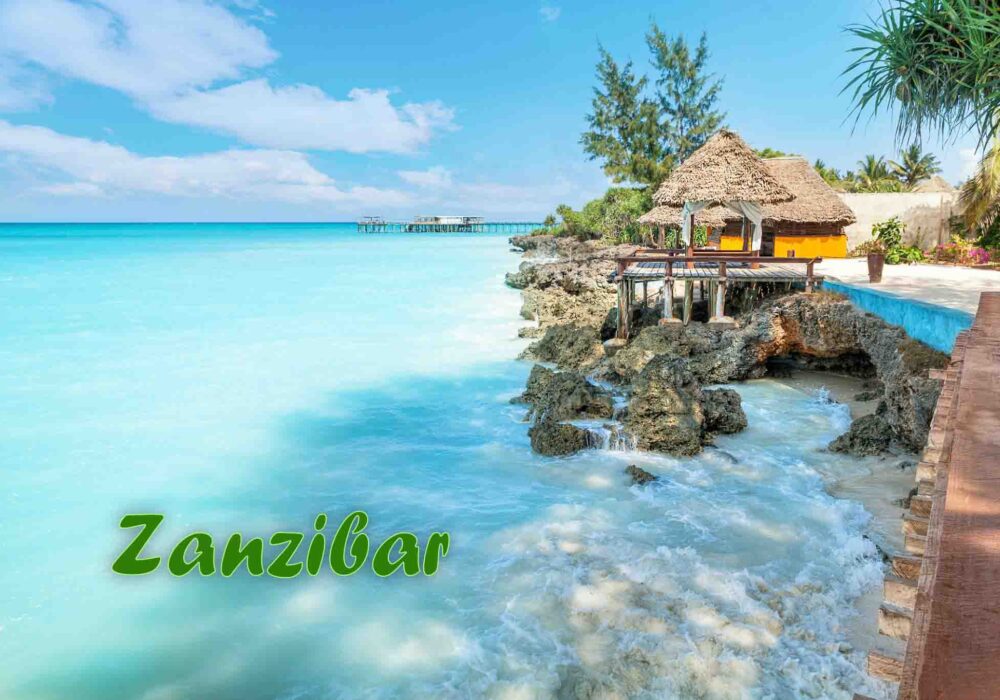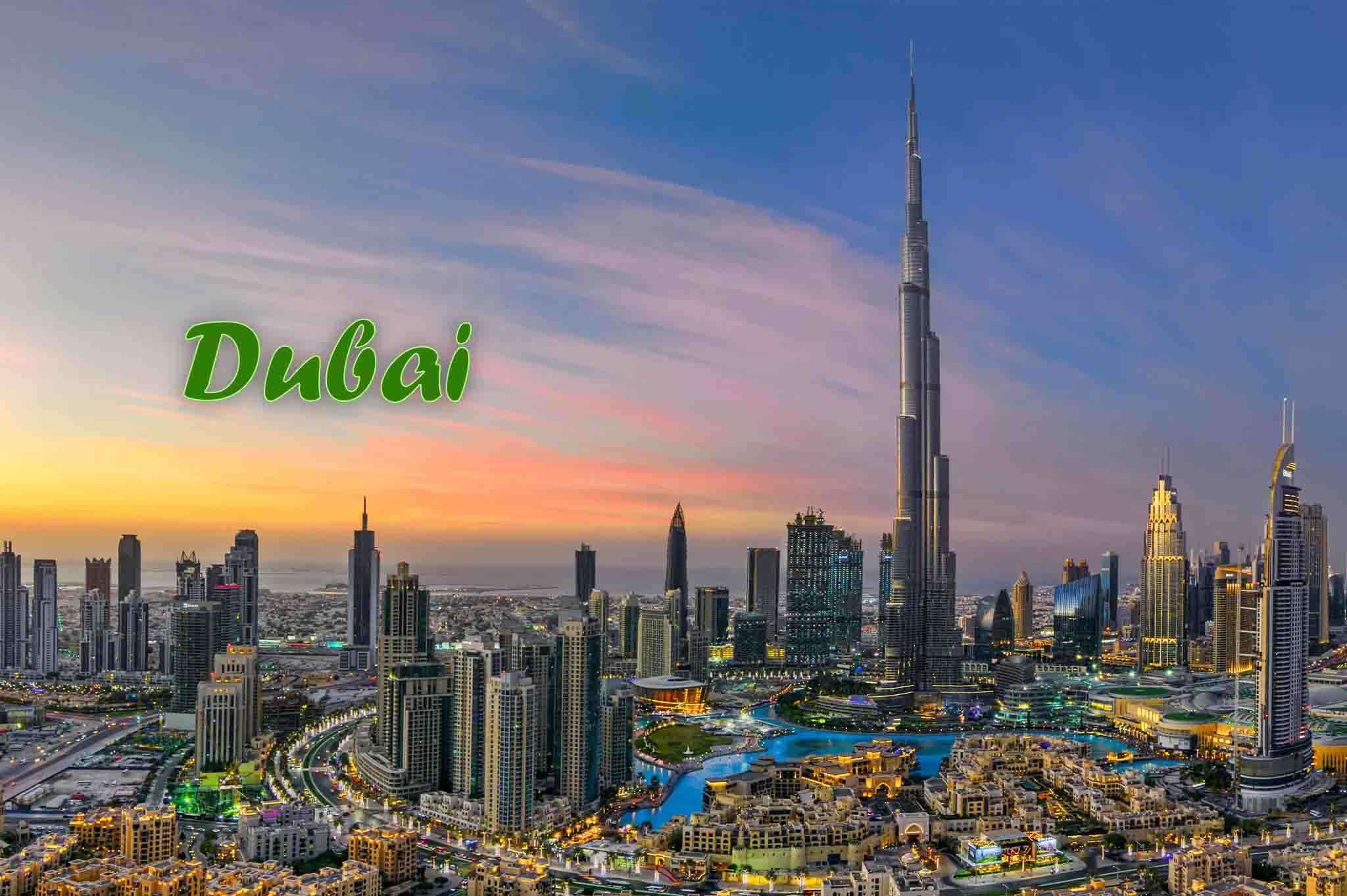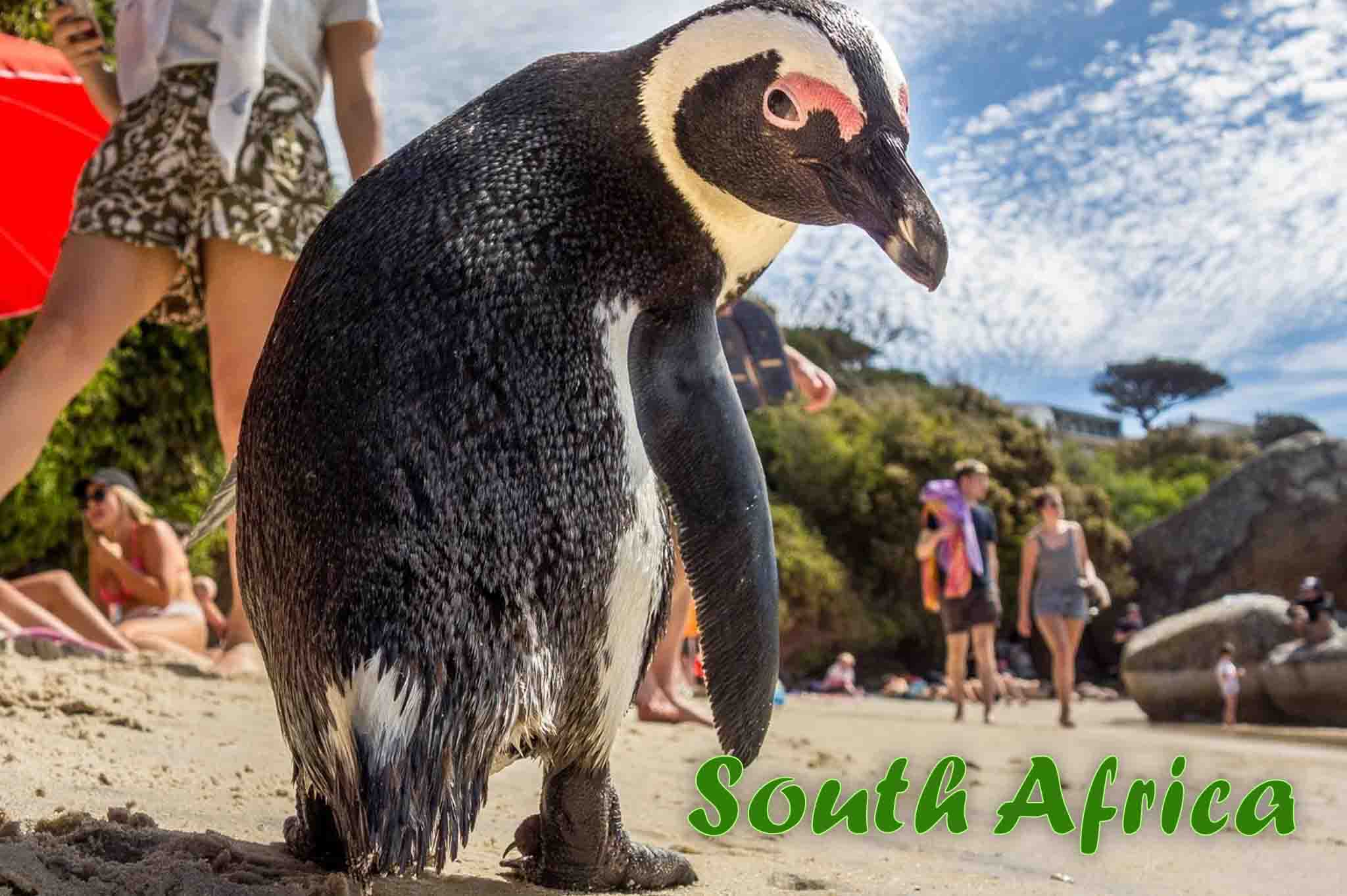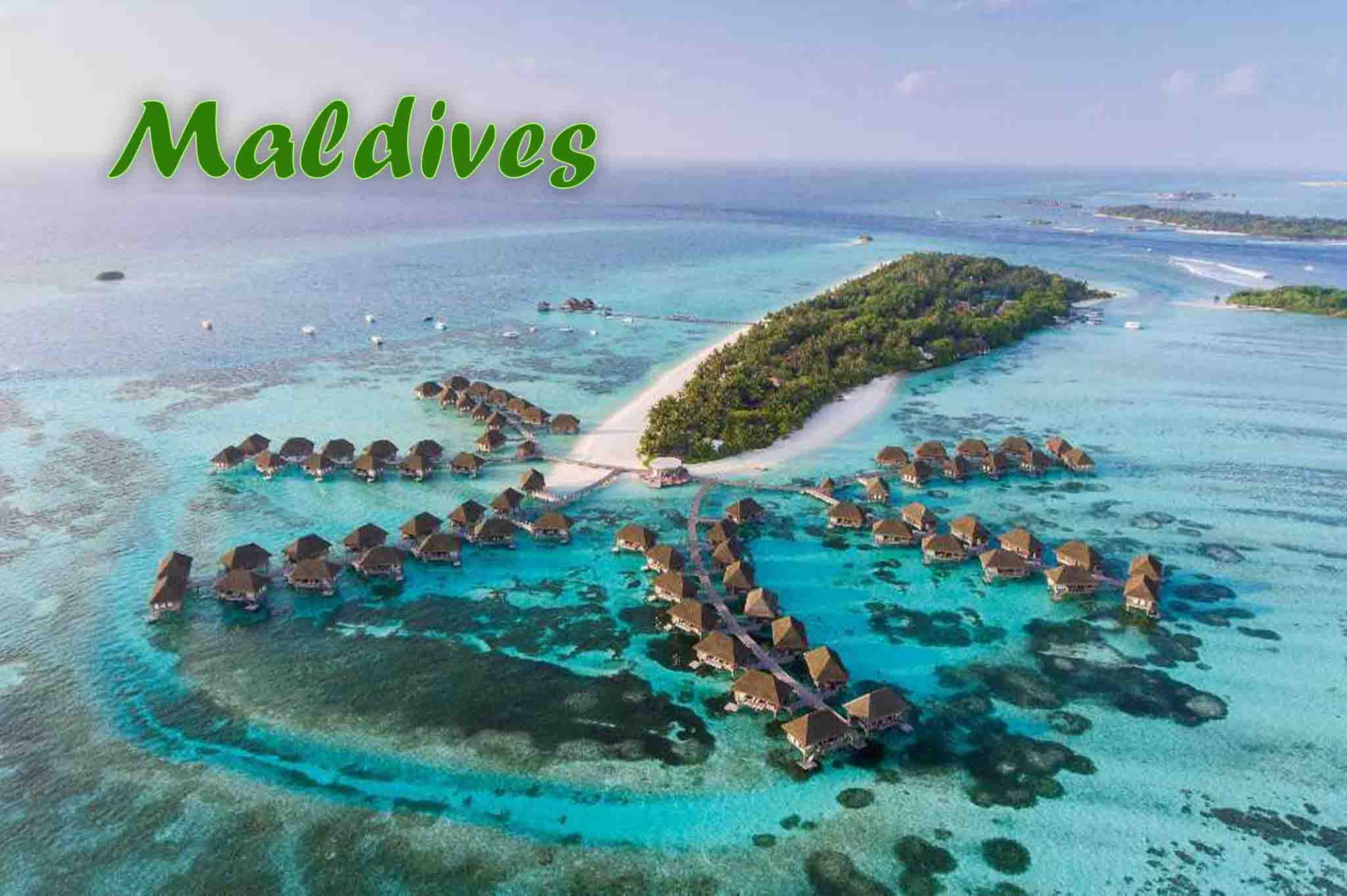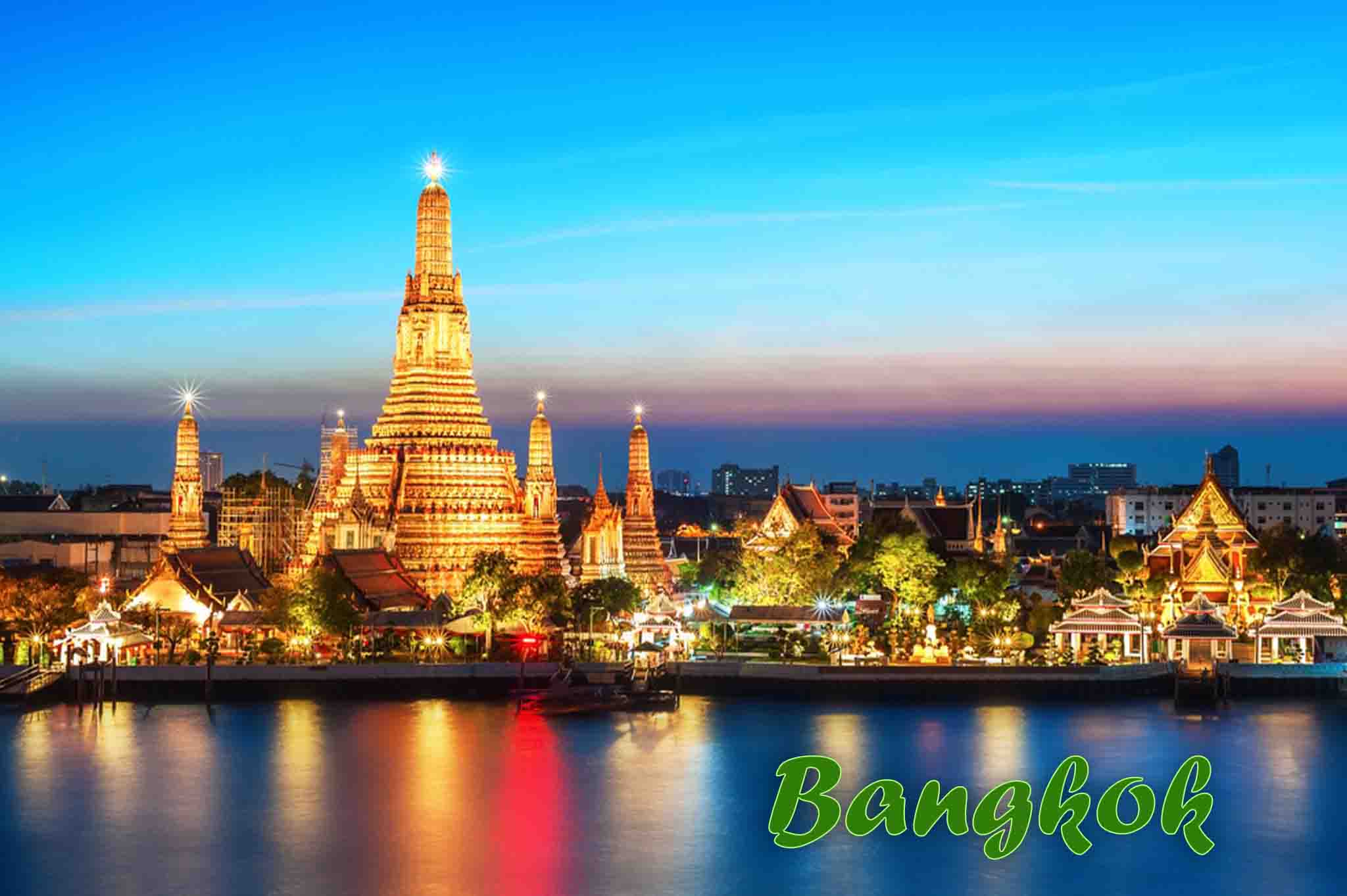 Travel Blog
3 Days Mount Elgon Hiking Safari Mount Elgon is the largest volcanic base mount in the world and has got over 300 bird species. Mount Elgon national park has got wildlife like small antelopes, forest monkeys, elephants and buffalos to list but a few. The 3 days Mount Elgon Hiking Safari begins in Kampala and

Lake Bunyonyi 3 Days Trip to Lake Bunyonyi Lake Bunyonyi is located in the south-western Uganda and it in the district of Kabale and Kisoro. Lake Bunyonyi means place of many little birds and the lake is believed to be one of the deepest in Africa and it has got 29 islands surround it. Lake

Kalangala Island Kalangala Island is one of the biggest islands in Uganda and if you are looking for a hidden place to rest as you enjoy the beautiful melodies of the birds singing praises onto the lord then Kalangala is the right place for you. You will listen to the beautiful sounds of waters and